Feb 21, 2013
It's almost Oscars time people. This is my Super Bowl.
I've always loved going to see movies, my parents were always really into it and it's just something I adore. I used to get really OCD about seeing EVERY Best Picture-nominated flick each year so I could make my picks and play along. Lately, I've just been seeing the ones that I'm truly interested in and this time, it was
almost all of the nominees
!
I really liked all of the movies I saw this year, but here's what I'm thinking about the noms (that I've seen), in order of least favoritest to most favoritest:
I LOVED, Les Mis, I really did, but I just cannot support it as best picture because there isn't an original story/screenplay. It was fantabulous, but we've been there before. And I'm sick of Anne Hathaway.
Lincoln
Definitely a fascinating historical piece, but too slow for me. Daniel Day Lewis should maybe deserve Best Actor, but the movie kind of drug on for my taste.
Zero Dark Thirty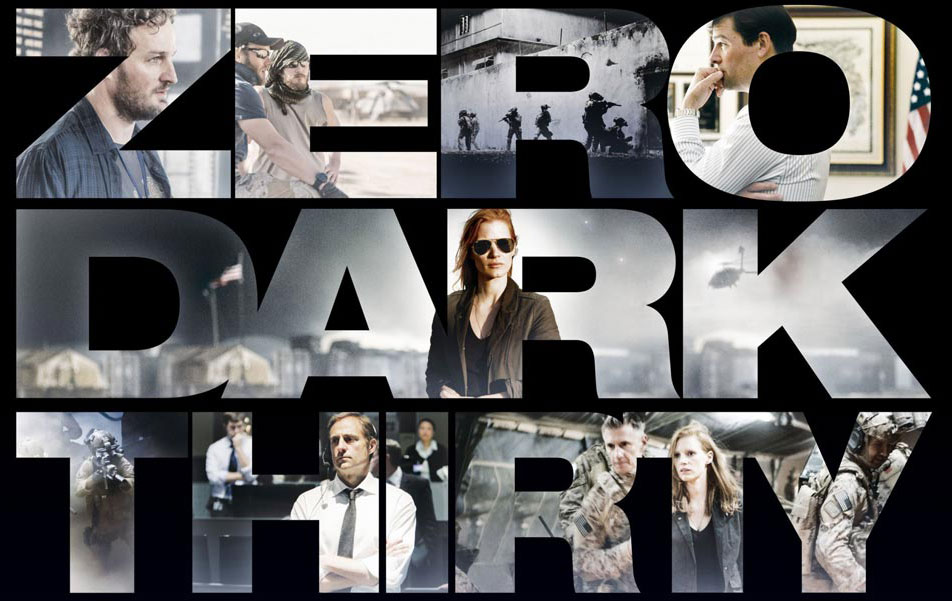 It was so suspenseful and good, but I think the hype about this one has alot to do with the timeliness. Jesssica Chastain was outstanding, and I was very captivated. But, I read an interview (
read it here, very long but EXTREMELY fascinating
) with the actual guy that shot Bin Laden that cited some inaccuracies that shoot it down my list.
Just saw this last night. It was good, and SO suspenseful, but it didn't just knock my socks off. I think some of the production aspects (cinematography, costumes, historical representation, etc.) were stronger than the movie itself. It was really good though (that Ben Affleck, what a dreamboat).
Silver Linings Playbook
I loved, loved this one. A big thing for me is originality/creativity. This one gets a lot of cred for not being based on any kind of history or previously written story. Both actors were amazing. It was a good mix of serious issues, drama and comedy. Loved. Maybe I'm just a woman and liked the only lovey dovey one in the bunch, but I don't think so.
Django Unchained
Favorite. Hands down. Though I could have done with out certain VERY violent parts, I thought this one was just across the board fantastic. The three main characters were all extremely good. The story had romance, bromance, class struggles, slavery... all set in the wild west and deep south. It was creative, yet historical. There were serious parts and funny parts. LOVED.
So friends, which Oscar flicks have you seen? Which did you like/hate?
Archive