Jul 18, 2012
How about a little
linked up miscellany today
? I think yes.
This Wednesday, I'm LOVING...
I'm a HUGE wiener about wearing heels/tall shoes. I finally found a pair I don't hate. These. I'm addicted. Go buy them
here
. I think I want them in black too.
I can't quit wearing this one. Essie's Mojito Madgess. Love.
This summer I've consumed no fewer than 39438940357 Topo Chicos. Can't get enough.
Jef. Just Jef.
Honestly, he's the best. THE. BEST. If Emily doesn't pick him, she'd dumb. That's it.
I've recently encountered all kinds of drama with roommates, living situations, moving, etc. in other friends' worlds. I'm LOVING that I have a wonderful roommate that might by my lady soulmate.
He makes sure I almost always have fresh flowers on my desk. #luckiestgirlever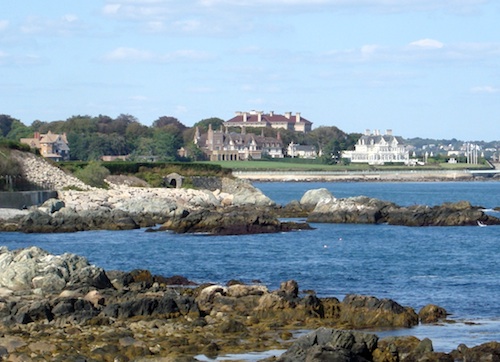 NEXT WEEKEND I'm going to Newport, RI. I haven't told you guys about it yet, but I'm getting freaking psyched!
Archive