Jun 13, 2012
I've started to get kind of paranoid about visible skin damage. I'm not sure why, but a switch just kind of flipped in my mind. Somehow, in 2012, I'm all of a sudden worried about starting to look old. (
There could be some deeper psychological factors at work there.
) Perhaps you bloggy friends can offer me some tips/products/thoughts about my growing fear of skin damage.
This is my current regimen:
Olay Regenerist Regenerating Serum
(kind of a redundant name, no?)
I use as my everyday moisturizer. I really like the silky texture.
Benefit You Rebel Tinted Moisturizer
SPF 15. For under makeup.
Clarisonic Mia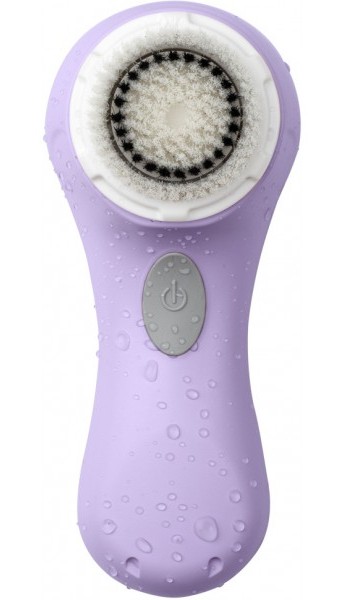 This one is mostly about blemishes, but sanding all the crap off my face feels oh-so-good. I keep it in the shower and use daily (ish).
More moisture. Less bags. Gentle on the eyes.
Neutrogena Extra Gentle Eye Makeup Remover Pads
I use these multiple times a day (I have to wear waterproof eye makeup because of my allergies) and LOVE. They don't make my eyes dry and burny. The little nugget says they make my face smell "like a vagina", but I disagree. They're fabulous.
Coppertone SPF 50 for Faces
This stuff ain't for the faint of heart. It's serious, thick, zinc oxide stuff. I use it for sunny things like boat trips, laying out, the lake, etc. You have to rub it in A TON, but I've found that it keeps me really protected.
So tell me blog friends, anything I'm not doing? Know of magical tricks?
Archive