Jun 20, 2012
I came across these delicious new previews of Breaking Dawn: Part 2 last week. For the last few days I've been trying to resist every urge in my body to blog about them. I'm really trying to freshen things up here at Poodleism, but who am I kidding? I just can't resist.
These new photos have emerged
:
Um hai. Could that kid be a little more flawless?
Weird.
She has so little motherly instinct that it's uncomfortable.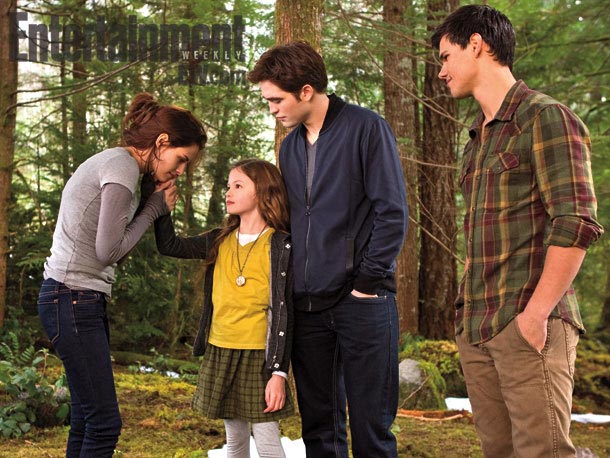 "We're the four best friends that anyone could have!"
Oh, hey there Kellen Lutz's arm, I've missed you.
Archive