May 3, 2012
This week I've been focusing hard on being in healthy routine: getting to bed early, hitting the gym, healthy food, minimal booze, etc. For the most part, I've done ok, but I still feel kind of off the wagon in life... So, what better day for...
It's OK ....
... to have to use Sunday - Thursday to recover from the weekend.
... to go to a baby shower and feel weirdly interested in an infant of you own. Just for one day. Then you enjoy a glass of sangria and forget all about it.
... to have to bathe your poodle twice a week in the summer. Annoying as balls. But ok.
... to miss friends that don't live in your city oh so much. I'm lucky to have as many as I do in Austin, but a couple are too far away. This was taken at said baby shower:
... to be dissatisfied. If you aren't, you might not be paying attention.
... to go on a DVR spree. Said detox week has involved a lot of the holy trinity: Glee (wtf will that show do after graduation?), Gossip Girl (this one might be running it's course for me. sad.), Grey's Anatomy (Jackson Avery is the hottest man on television).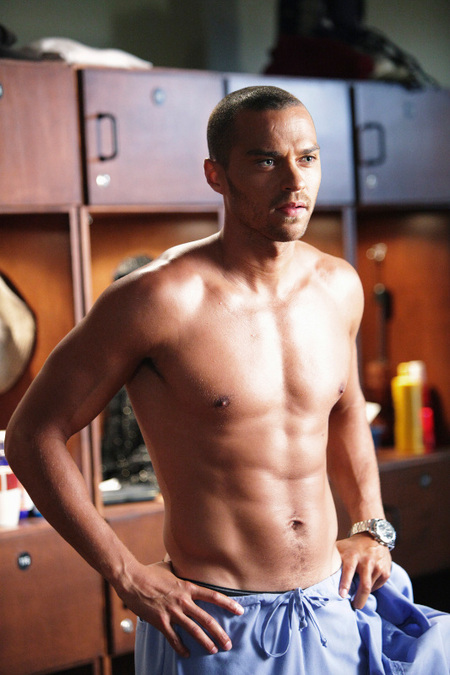 ... to try to diet, but sometimes you need a spoonful of peanut butter as a quick sweet fix. There are worse things, right?
... to have to step back and get into a new routine.
... to not be able to enjoy the Real Housewives of New Jersey anymore. This season it feels like they're fighting about nothing more that ever. (or, GASP, maybe I'm just growing up) That Teresa really does seem insane, though. I'll probably keep it in my DVR back pocket for a rainy day :)
... to be in a blog rut. HARD. More on that later.
I do miss you blog world, I'm trying to figure out what's been wrong with me lately. Feels good to be back.
Archive