Mar 1, 2012
So I mentioned
earlier today
that I'm going to try to do some creative stuff.
I found my first endeavor
: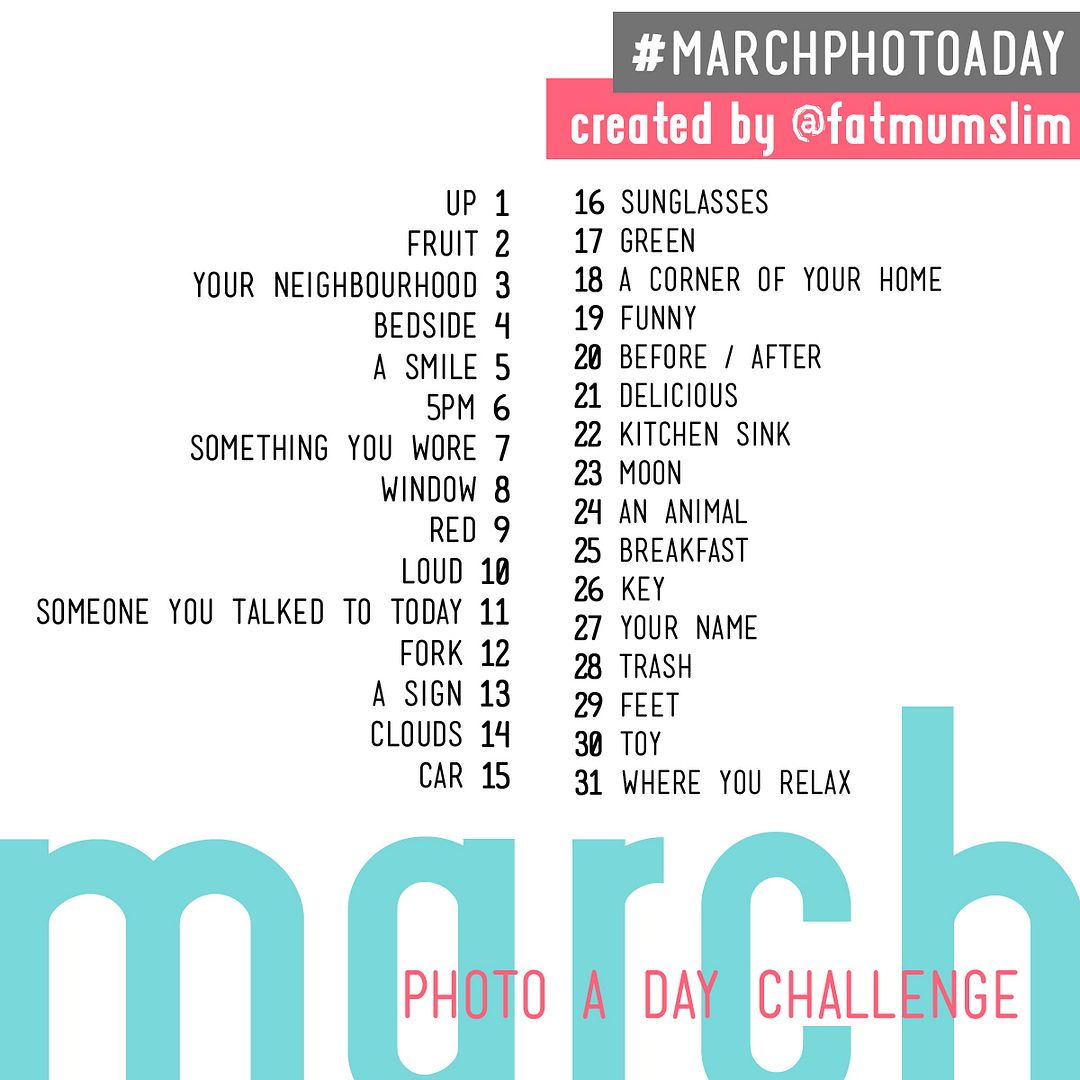 It's a photo a day challenge hosted by sweet Aussie blogger
Fat Mum Slim
. I think using my phone is the most realistic way for me to get all these shared each day. So I
'll be tweeting one each day
, and posting an update maybe each week? I like this idea.
Today's challenge: UP.
This is a look up into the trees from my front porch.
Though its a dreary winter day, I love my forest-ish neighborhood.
Excited for this fun thing!
Archive