Dec 9, 2011
Folks, it's Christmas list time. This is the stuff I think I need this year....
I've been struggling about which Kindle I want for weeks. I really like the traditional Kindles' E Ink, which this doesn't have. But it does SO many more things, maybe I'm willing to sacrifice the E Ink. Do any of you have one? Thoughts?
I keep finding delicious Crock Pot recipes. There's seemingly no way to mimic the crock magic with my kitchen tools. I think my first thing will be a pot roast. I feel like that's the only suitable and American way to break one in.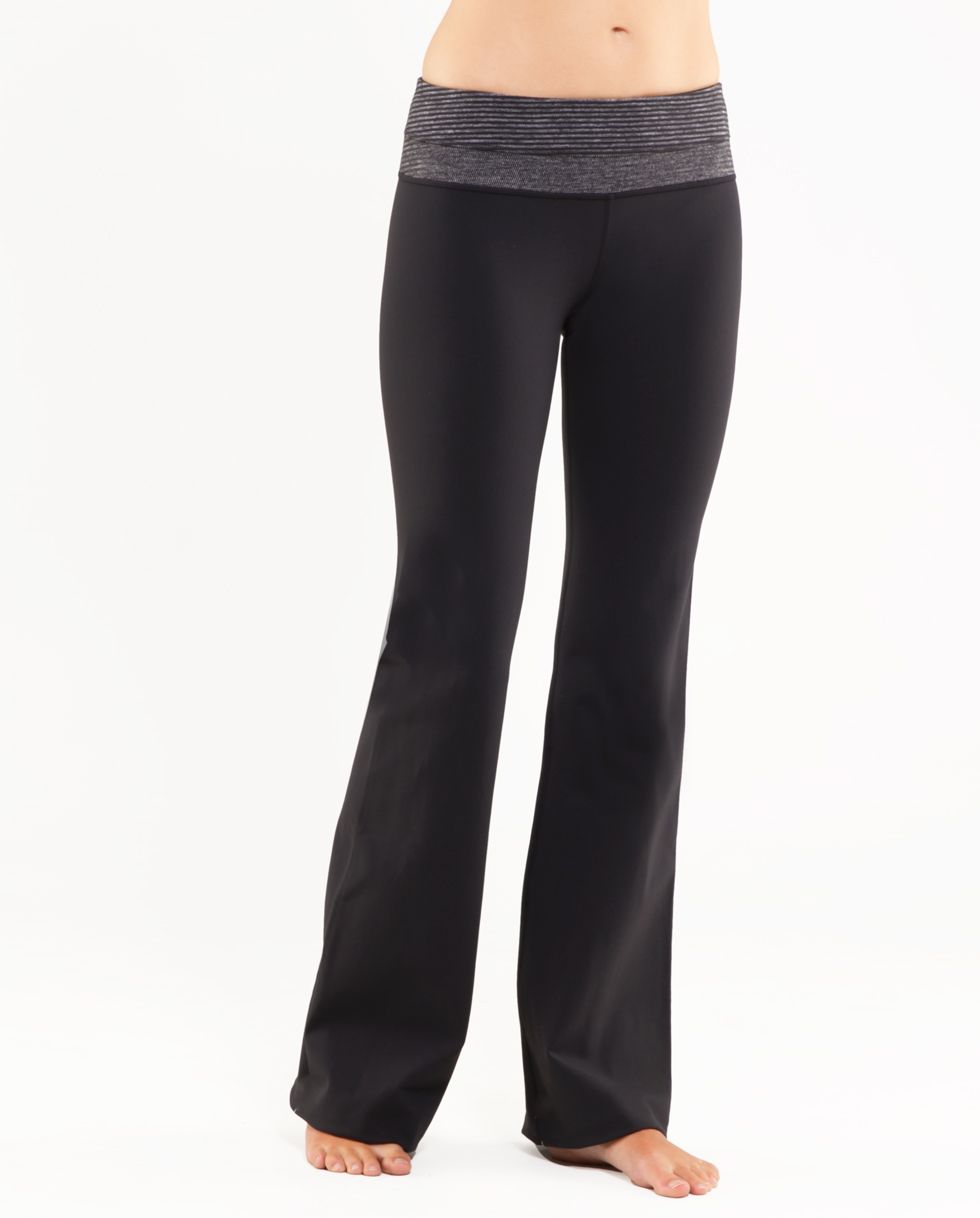 I go to a fancy gym now. I feel like the kid in 2nd grade without LA Lights in my boring gym threads. Everyone raves about these damn things. Rumor is that it's impossible to rock a camel toe in them. Interested. They must be good for the absurd price. I might have to treat myself for those New Years resolutions.
Favorite fragrance ever. I recently ran out and have been forced to use my 2nd tier perfumes. I feel like I smell like a foot without the Coco. I'm aware that this is extremely irrational.... but I think it's just that good.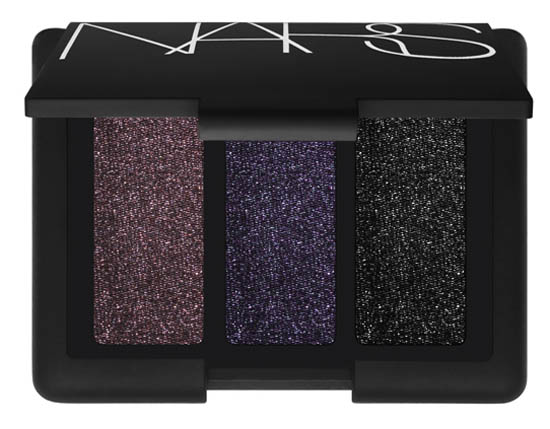 There's glitter galore in that little pup. Need.
Let's just face it. This is about as committed to good karma as I'll ever be. And it's pretty. We all win.
What's on your Christmas list?!
Archive