Nov 1, 2011
I had a superfab weekend, packed full of funs galore. I haven't debaucherized like that in a while...here's a photo recap:
Friday: Halloween parties....
Me and Roommate. Her Dia De Los Muertos makeup required a beer straw. Genius.



Yep, folks, this was the mystery costume - the Earth! I unfortunately didn't get as many photos as I would've liked because we were super late getting out the door, a proper photoshoot totally slippped my mind... I had on black leggings and long sleeves covered in stars, made a globe 'dress' with glittery continents and had a moon head! I had so much fun wearing it, but the thing shed glitter like it was nobody's business. There's still glitter EVERYWHERE. But, I think it was a success!
This was probably my only chance to get to go the tailgating and game-watching thing this year because the tickets are so stinking pricey, and it was a blast! The horns beat the tar out of Kansas and I was lucky enough to go with a phenomenal group.
Saturday Night:
more debauchery
After the glitter-splosion and day of football, I couldn't put together another costume. I went as something of a 'biker' - leather jacket was really the only biker-ish thing going on. Costume or not, fun was had by all...
Sunday:
serious, serious recovery.
Halloween night:
alot of this...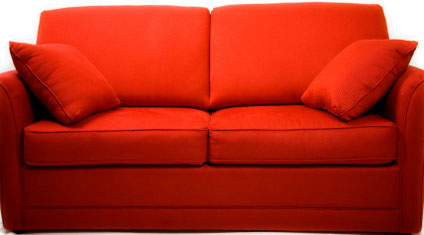 and alot of this...
I got one trick-or-treater! It was freaking adorable. He was Buzz Lightyear and even said "TO INFINITY AND BEYOND!" Precious.
Great weekend success! How was your Halloween?!
Archive