Oct 31, 2011
Happy spookyscary day friends! I'm swamped with work today, so I just want to share some quick Halloween giggles!
Why didnt't the skeleton cross the road?
Why doesn't anyone like Dracula?
Because he has a bat temper.
Why can't the boy ghost have babies?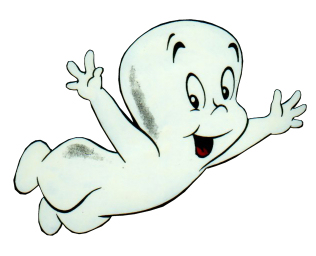 Because he has a Hallo-weenie.
Well, friendsies, I hope your Halloween Monday is fun and extra spooky!
Archive