Sep 8, 2011
Hello all. Today (sorry for the linkup mania this week) I'm doing this:
It's OK....
...to have a roommate baking date just for fun. We made this little heavennugget:
...to suck so bad at Fantasty Football that you have to call a boy to help. I'm trying really hard at this "look at me, I'm a real fan" business. It's the first day, I'll get the hang of it.
...to take offense when people have poodle bias. They're a-holes. Look at this face:
...to love books for teens. Hi, the Hunger Games is amazing. And we all know how I feel about Twilight.
...to listen to the Grease Soundtrack channel on Pandora at low moments. Or high moments. But mostly low. Oh also...it's ok to wish this is what I look like: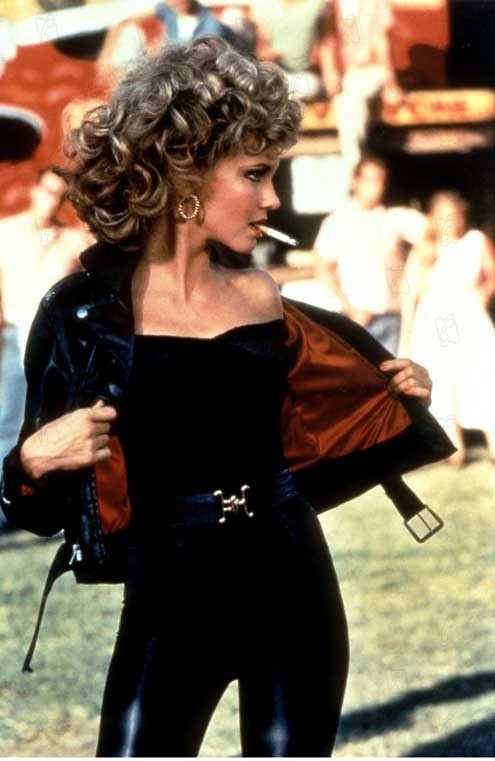 new fitness goal: make this Halloween costume happen.
....to not finish a bottle of wine when it isn't that good. I haven't mastered this one yet, but I'm still repeating my affirmations.
...to buy myself a KitchenAid mixer even though I'm not a bride. Right? I think I need one. They're for everyone, right? I'd buy this color:
...to be sad that the Keeping Up With The Kardashians season is over.
...to exclusively use purple pens.
...to already be thinking about a sequined dress I need for New Years Eve:
Welp, thanks for peeking into my world this Thursday afternoon. Love ya!
Archive