Apr 18, 2011
OMG.
Usually I write these kinds of things on my calendar - in pen. But, this time, I totally spaced and just realized that tonight is the night all my dreams come true. Not really, but almost. Tonight commences the final five episodes of the season and there's obviously dramz galore...
The Prince. The Pauper. The Dark Night.
YES.
Did any of you catch that brief scene where Chuck Bass is wielding facial hair?!? I sure did. Love. I really do love a bearded man. (Me and Ke$ha have that in common - and a love for glitter throwing.) Who am I kidding? I love chuck bass with a mustache. I love him with a Gandolf beard. I just love him.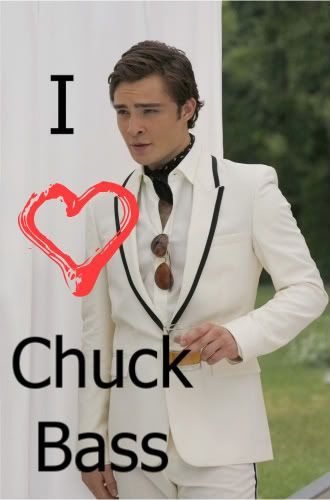 On a related Gossip Girl note, I recently saw Chace Crawford in a bar in Dallas. He's from here and has been known to troll the bar scene for ladies. I thought I'd struck the jackpot, but unfortunately he's short. Tragically, unfortunately, short. He was beautiful, don't get me wrong, but the height was a dealbreaker. Womp Womp. He was honestly short enough that I forgot the whole incident until now...and I live for celeb sightings.
Anyway, back on point...I can't wait for tonight. I have a full single girl night planned: dog walking, nail painting, dinner cooking, GOSSIP GIRL WATCHING. This might call for some wine drinking, too....
XO XO
Archive