Mar 28, 2011
But really, y'all. I had an epic weekend that might not be rivaled.
Friday night:
Cooking and baking at home and then some overdue BFF catch-up talks
Peanut butter patties. Favorite new recipe.
Saturday:
Bachelorette party greatness....brunch, pool-side champagne, delicious Mexican dinner, out on the town
Sunday:
Daytime barhopping with some of my favorite pals...
All in all, I had great weekend success. Sometimes it's easy to forget how good you have it in life. I seriously have some amazeballs friends that are fun, supportive and thoughtful...but mostly FUN.
The only downside: my food and beverage intake from the last few days is just plain embarrassing. I ate and drank enough calories for at least two people. This week I'm going to try (I've been battling a foot injury) to kick my workouts into gear. I've got to. There's just no other way to put it.
So, if you need me, I'll be the one that's drinking gallons of water and trying not to eat...like anything. Have a great week!
PS: Go do this: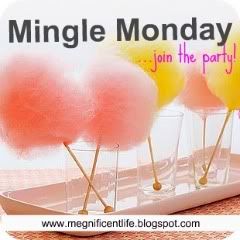 Archive