Jan 26, 2011
It's Australia Day friends! Today marks the anniversary of the
arrival of the first British fleet
to the continent in 1788. One of my best friends ever in life studied abroad there, so I sort of have a love/hate relationship with Australia because I missed her so much. But, I really want to visit there. I don't really know much about the place...
These are my two favorite things about the country (that I know of):
Sexy Men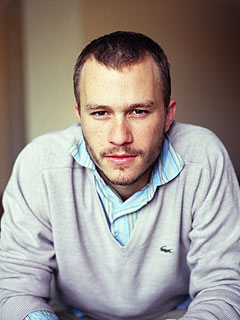 Uggs
Yes, I'm aware that they're supremely out of style. But, they're the perfect cozy winter dog-walking shoe.
The only thing that I know that I dislike:
Vegemite
Sicknasty. Vegemite is seriously one of the more repugnant things I've ever consumed.
So, from what I know so far, this is definitely a country I've got to check out! Clearly I need to learn more. :) Happy Australia Day!
Archive